Addiction is a disease that can grab a hold of you quickly, pulling you into its wrath, with no intentions of letting go…
Sometimes, addiction could even grab you just with your first use of certain drugs.
With influential factors such as family history, prior drug use, biological and psychological features, among other things, the risk of addiction can pose a threat to just about anyone.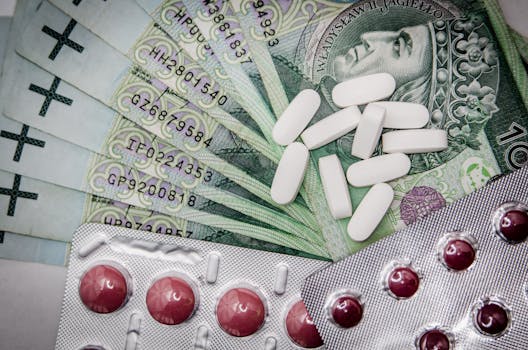 Because of the diverse range of experiences that could lead to addiction and the intensely personal qualities of addiction, no two people will follow the same recovery path.
Below we discuss the five common stages of addiction recovery:
Awareness and Early Acknowledgment

Addiction recovery begins with the growing awareness that you have a problem. This could be a result of family members or coworkers bringing it up, or it could be a result of health, work, or legal troubles as a result of your addiction.

Following awareness comes early acknowledgment – this entails acknowledging that you are willing to make a change. These two stages are combined because typically in addicts you see them go from denial of the entire situation to realizing they have a problem and deciding they need help.

Consideration

The second stage occurs when you actually begin taking action. So, there is a difference between deciding to take action and actually taking action.

In this stage, addicts make their first move toward recovery by learning more about their addiction, the impact it is having on their lives and how their choices negatively affect those around them.

Exploring Recovery

Once an addict has moved past the denial stage and began making steps toward recovery, the next step is to actually explore recovery. So, first comes realization, then comes considering that they might need recovery and wanting to make a change, followed by actively looking into options.

Early Recovery

Early recovery is a time of great significance but it also is a time of significant risk. During this stage of recovery, addicts have stopped using drugs. They are beginning to heal and are in the process of doing away with friends and activities that are relative to their addiction.

However, because sobriety is so new during this stage in life, there is also the significant risk of relapse.

Active Recovery and Maintenance

By this stage, the addict has made a great deal of progress. They have learned they will have to continue to work hard at this for the rest of their lives, but can appreciate how far they have come.
Although recovery is not easy to go through, by the last stage, recovering addicts realize how important their recovery is. They begin to see that the new life they could have never imagined while addicted is worth the continued effort.